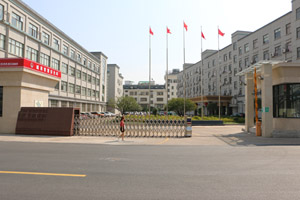 Zhejiang Tianpai Knitting Co., Ltd. was founded in 2009. In 2010, it began to cooperate with DGI international listed companies. In 2013, it cooperated with Delta, a well-known international brand in underwear industry. It established six production subsidiaries and three international companies, such as Zhejiang Deda Garment Co., Ltd., Zhejiang Renpai Garment Co., Ltd., Zhejiang Longtian Garment Co., Ltd. Trading company.
The company integrates independent design, research and development, production, marketing and service. It has more than 3000 employees, more than 200 core technical personnel, more than 600 Santony equipment in Italy, more than 200 lean production lines, 300,000 underwear per day, an annual output value of more than 600 million, annual tax declaration of more than 50 million yuan, and is the leading enterprise in the seamless underwear industry. 。 In 2017, he won the title of "the top five in Yiwu". In 2018, we will invest in the construction of Tianpai Industrial Park, which is planned to be listed on the motherboard within three years.
Zhejiang Tianpai Co., Ltd. was established in 2009. It mainly produces seamless underwear such as triangles, pants, bras, suspenders, vest and trousers. Its development speed is far ahead of the same industry, conforming to the current market demand for product diversification, and constantly developing and updating new product series, providing a broad development platform for partners.

In terms of hardware, more than 100 advanced Italian production equipments have been introduced into the world, and computerized management has been carried out. The supporting facilities for work and life are complete and the functions are suitable. Software has introduced excellent professional talents to unite the sincere team with a good corporate culture and to integrate independent development, design, production, marketing, foreign trade and service. Change. The products are exported to middle and high-end markets such as the United States, Canada, Australia and South Africa.

The company pays attention to product details, starting from raw materials, to weaving, dyeing, cutting, sewing every step to achieve excellence, to ensure that every piece of fabric, every style, every detail can bring customers a full range of comfortable professional clothing wear experience, so that delicate life begins from the inside.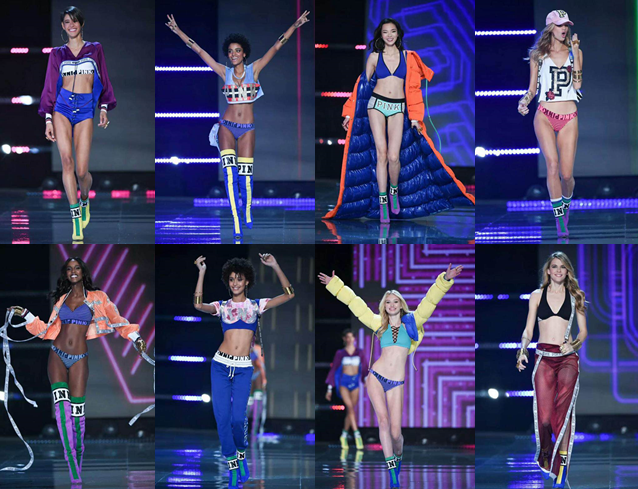 Design philosophy: take "close care" as brand characteristics. Pay attention to quality, health and fashion, highlight men's introverted, wisdom, stability without losing their personality;
Product Series:Women's underwear is the main part, men's underwear, men's and women's household clothes, men's and women's underpants are supplemented;
Population positioning: target consumers have higher living standards, pursuing high-quality, comfortable, fashionable life requirements, mainly to sell high-end boutique underwear;
Zhejiang Tianpai Knitting Co., Ltd. since its inception, in line with the service purpose of "customer demand as the goal, to provide intimate service for customers and businesses", to "create high-quality underwear jewelry, foundry industry elite brand" as the development goal. Take the road of development of "innovative research and development, positioning design, refinement, intensive management and steady development". Committed to making China's well-known underwear service brand, to serve the majority of consumers as the goal, with the majority of customers and partners win-win market. The company's brand positioning is clear, the brand style is precise, clear, meticulous and professional, the product structure is reasonable, the pricing is appropriate, the delivery band is timely, the sales channels are wide, and the customer service support work is professional in place. The company regards quality as its life, carefully carved in workmanship and precisely debugged in format, which fully guarantees the comfort and satisfaction of wearing effect. Every detail link has to go through strict checks from incoming inspection to finished product delivery. Zhejiang Tianpai knitting excellent corporate culture has condensed the talent team with both ability and morality. Professional brand development and marketing have strengthened the competitiveness in the market. The quality management consciousness of striving for perfection has made the product wear comfort satisfaction and durable wear satisfaction remain high.